Let Innovation Cleaning Take Care Of The Hassles of Post Construction Cleaning In PA
Pennsylvania post-construction cleaning is what you need, if you've just finished a commercial job in a house, building, or facility. From your typical dusting to more involved projects like refinishing floors or replacing plumbing fixtures, there is a variety of cleaning jobs that need to be done after construction. And while it's easy to find a company that will do these jobs for you, not all cleaning companies are created equal.
At Innovation Cleaning LLC, we bring our decades of experience as a trusted construction cleaning company to your doorstep. We understand, from start to finish, what it takes to make your home or business look its best, and we're here to help you achieve that goal with professional yet personalized cleaning services — all at an affordable price.
So, if your commercial property is in need of post-construction cleaning, turn to us for quality services at an affordable price — we promise you won't be disappointed.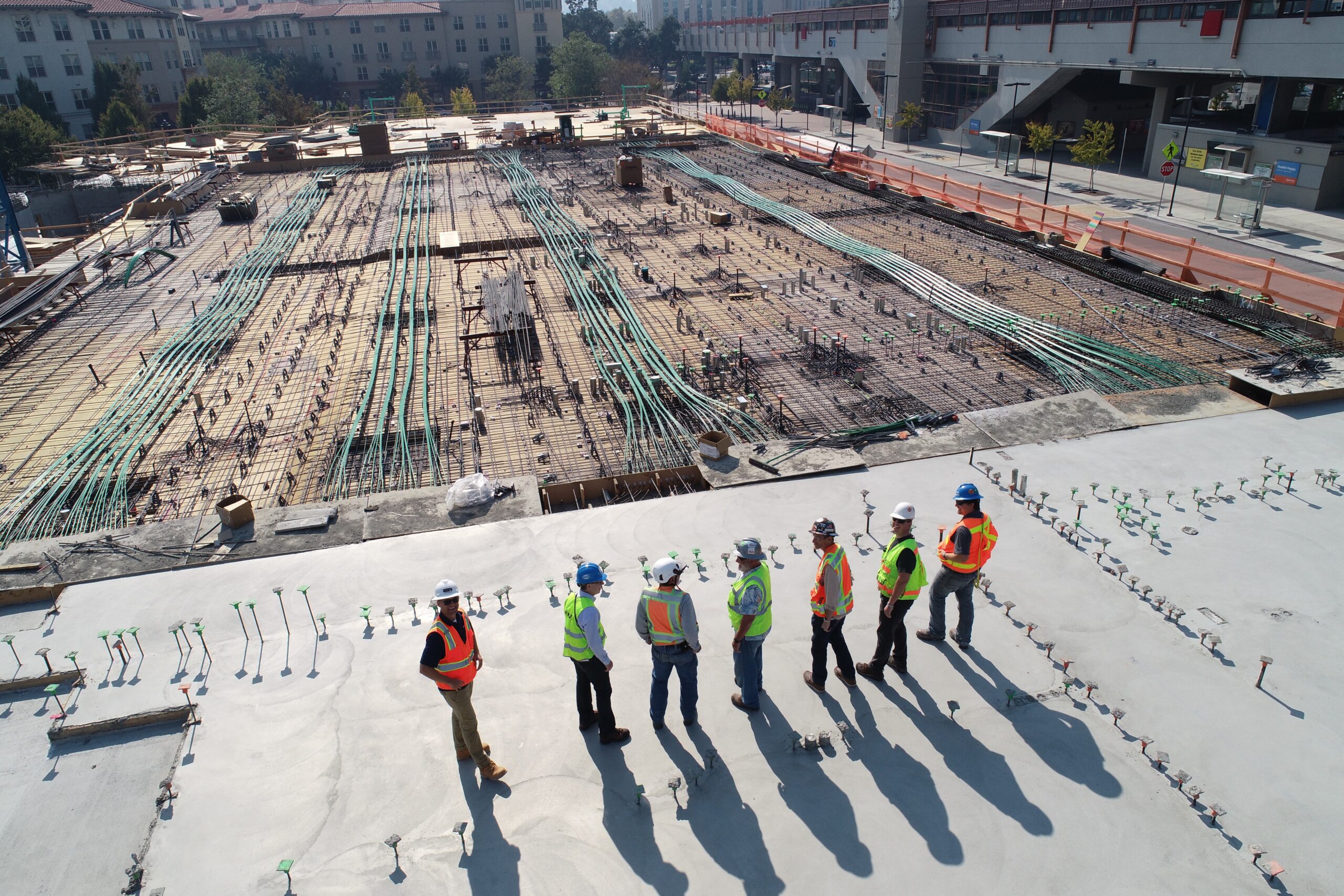 What Does Our Post-Construction Cleaning Entail?
When you're working on a construction project, you have a lot of things to keep track of. You've got your contractors and subcontractors to coordinate, meet deadlines, and order materials. You might even have some design work that needs to be done on the side. But as important as all of these things are, there's one thing that you can't forget: Pennsylvania post-construction cleaning.
That's right—you don't want to get so wrapped up in making sure that your new space looks amazing that you forget about keeping it clean! That's why, at Innovation Cleaning LLC, we offer personalized PA post-construction cleaning services tailored to your needs. We'll come in and thoroughly clean your space after it's been completed, making sure that everything is sparkling so you can move in without feeling like you're living in a construction zone.
As a locally owned and operated post-construction cleaning contractor, we understand how important it is for our client's projects to run smoothly and efficiently. As well as we make sure that we work within their schedules and budget constraints. In additions it eliminates most worries about anything, other then getting ready for their move-in date. Of course, with friends and family members by their side, prepared to celebrate this important milestone. Furthermore, if you need post-construction cleaning services, we can help! We offer same-day service for emergency situations, and we'll work with you to schedule a convenient time for us to come out and get the job done as quickly as possible.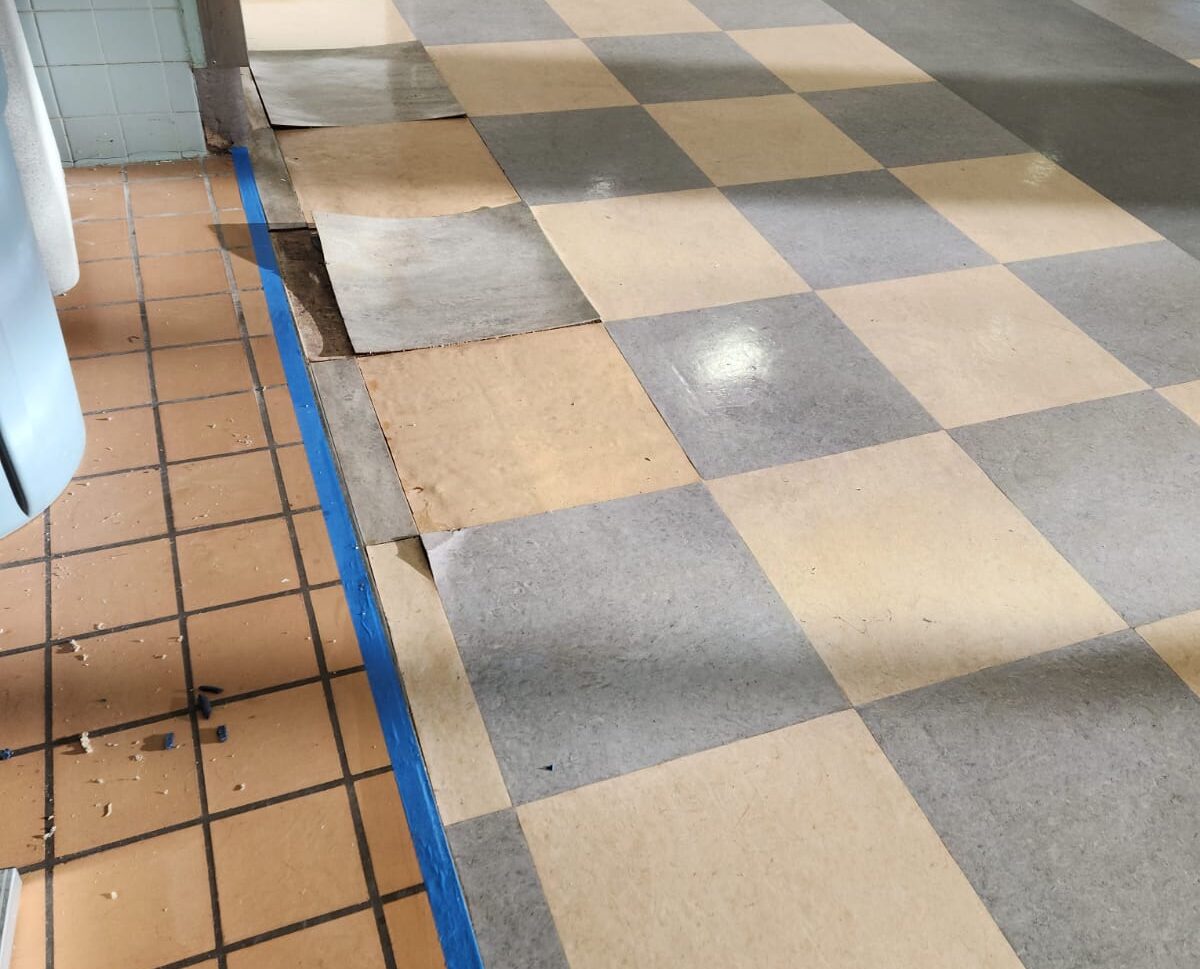 Why Choose Us for Your Post-Construction Cleaning Needs
1) Unrivaled Expertise
First, the last thing you want to do is hire an inexperienced cleaning company that doesn't know what they're doing. We've been in the industry for a decade, and we know exactly how to handle your needs with care when it comes to Pennsylvania post-construction.
2) Reliability
Second, nobody wants to have their home cleaned by a company that doesn't show up when they say they will. The last thing you need is to be left waiting around for hours on end for someone who might not even show up at all!
3) Professionalism
Third, when it comes down to it, what you need most is a cleaning company that knows how to act like a professional. Our team of cleaning technicians will walk through the house and take care of any flooring, wall-to-wall carpeting, furniture, or other items that need to be removed prior to the start of our cleaning services. Furthermore, we make sure that you're always informed about what we're doing and why.
4) Licensed & Insured
Lastly, licensed and insured cleaning companies are the best choice for a variety of reasons. A licensed business has been inspected by local authorities, who have determined that it meets all relevant health and safety standards. Furthermore, this also indicates that they've met any other requirements that might be in place as well, such as worker's compensation or liability coverage. At Innovation Cleaning LLC, we take these requirements seriously and make sure that we're covering all of our bases. In addition to being licensed, we also carry general liability insurance in the event that something goes wrong during the course of our work.
Contact Us Today
Get your next cleaning job done right with Innovation Cleaning LLC. Contact us today to learn more about our services and to schedule an appointment.