Innovation Cleaning LLC started to service with two visions, Deliver the best quality of service possible and the most outstanding customer service, A vision by which we are still driven.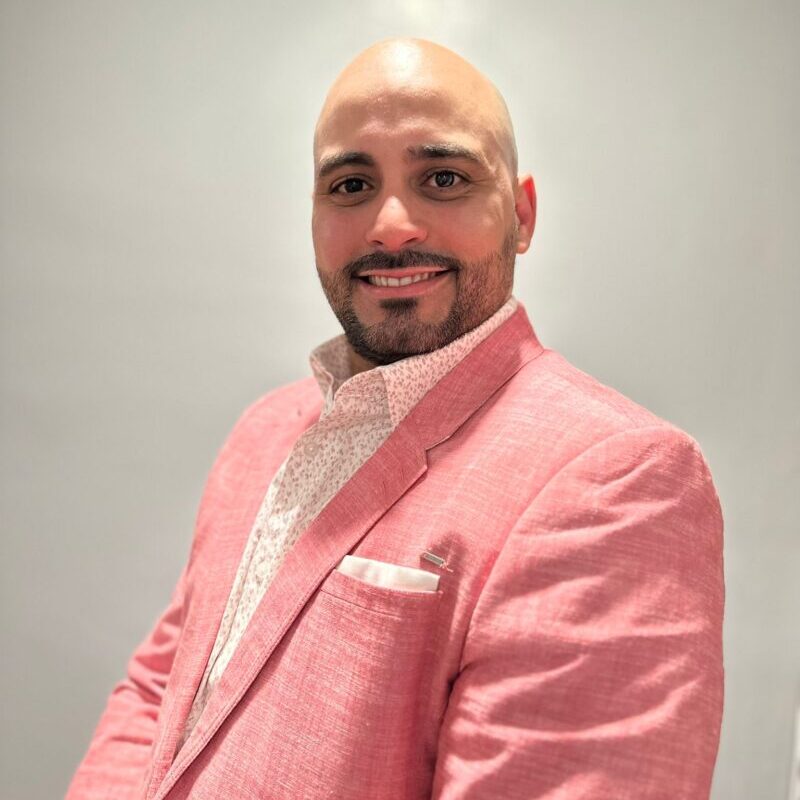 Bryan Guzman is an inspiring entrepreneur and the proud owner of Innovation Cleaning LLC. Born and raised in the Dominican Republic, Bryan immigrated to the United States in pursuit of the American dream in 2012. Currently residing in Berks County, Pennsylvania, he is a devoted husband and father of two beautiful daughters.
Bryan's passion for the cleaning industry began during his childhood, where he learned the trade from his mother. As an adult, he gained extensive experience in janitorial services and worked his way up to become a project manager, overseeing hospital contracts and post-construction work at Advanced Cleaning Solution in 2013.
The pandemic served as a turning point for Bryan, and he decided to take the leap and start his own company. Combining his wealth of experience with his entrepreneurial spirit, Bryan founded Innovation Cleaning, committed to providing the highest level of customer satisfaction by investing all the necessary time and effort.
Bryan's dedication to his family and business is undoubtedly inspiring, and his story serves as a reminder that hard work and perseverance can lead to success.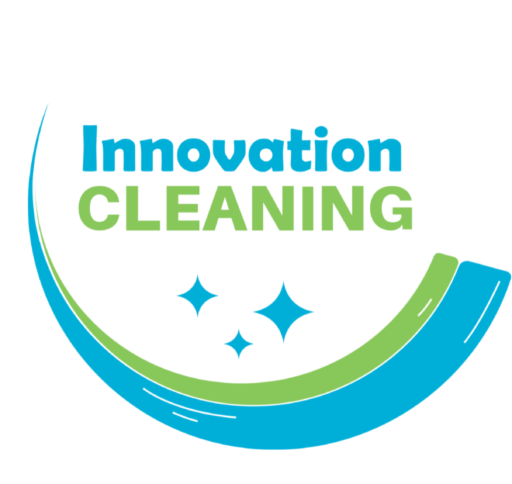 Innovation Cleaning LLC is a family-owned business that has been providing exceptional janitorial services to its customer since opening, getting solutions to a wide variety of problems at your fingertips and affording its customers the confidence of knowing that whatever need arises, a professional team member is ready to handle the situation.
Innovation Cleaning LLC is:
A custodial and cleaning business for small to mid-sized cleaning jobs.
Licensed, bonded, and insured.
A leading provider of quality janitorial services building maintenance and other facility services.
With a local presence and broad service capabilities, Innovation Cleaning strives to maintain small business service quality while staying large enough to meet your complex needs.
When working with Innovation Cleaning, you are working with a team dedicated to completing all contractual objectives within the scope of work.
Innovation Cleaning will ensure quality service working directly with the performance of our employees by utilizing software for work orders, timekeeping, quality control, and team communication to provide you with the service you expect and require. Our dedicated team is not satisfied until expectations have been exceeded.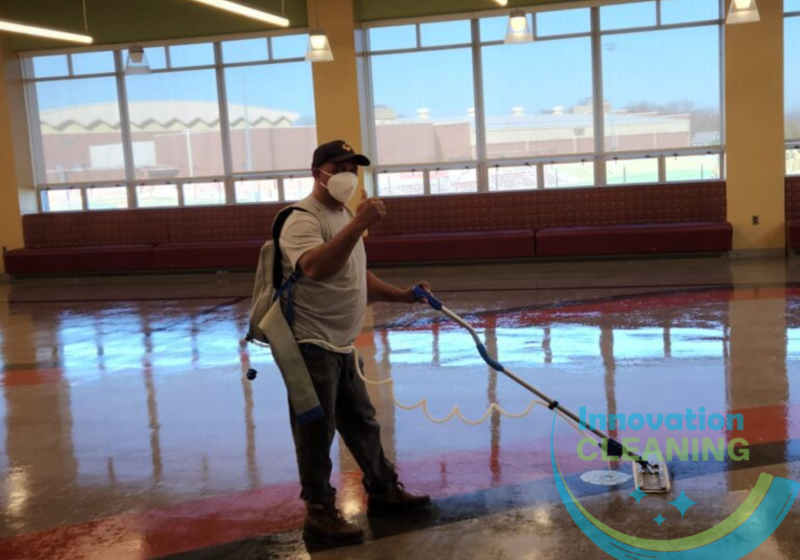 At Innovation Cleaning LLC, we are committed to exceeding your expectations and ensuring your complete satisfaction by building relationships with our clients on honesty, dependability, doing what we say we will do, and great communication. Our management team is directly related to our government customers to assure that the quality of our services is met each and every time.

Innovation Cleaning was responsible for stripping and waxing over 20,000 s/q feet at the South Dinning Hall at Kutztown University.


Innovation Cleaning was responsible for providing post-construction cleaning located in Montgomery County for Crunch Fitness with over 25,000 s/q feet.

Innovation Cleaning LLC is currently responsible for weekly cleaning services. Services offered include wet and dry mop, carpet cleaning, dusting, and trash removal.