Move In with Ease, Move Out with Confidence In PA
Moving in and out in Pennsylvania can be overwhelming, but don't let the thought of a problematic move-in-out cleaning process ruin your joy. Innovation Cleaning LLC offers customizable move-in-out cleaning services tailored to meet each individual's specific needs, so you don't have to stress about any aspect of it. With extensive experience in this field, we are fully equipped to handle the most thorough and detailed move-in-out cleans with precision and skill.
Whether you're moving out of a small apartment, large house, retail space, or office building, we have the expertise and attention to detail required to make sure everything looks perfect on a moving day. Plus, our friendly and experienced staff works around your schedule so that you don't have to worry about disrupting your life during this busy time — no matter how big or small the job. And, of course, we always use high-grade cleaning materials to ensure your place is sparkling and disinfected. At Innovation Cleaning LLC, we strive to make your transition to a new home as smooth and stress-free as possible.
To book a Pennsylvania move-in-out cleaning service with us, contact our team of professionals to discuss your requirements. We guarantee satisfaction, no matter the size of the job, and you can rest assured that your new place will sparkle like never before. So, why wait? Get in touch with Innovation Cleaning LLC today and let us take care of the cleaning hassle for you.
Why You Need a Professional Move-In-Out Cleaning Service
Moving commercially should be an exciting process rather than a stressful one. But unfortunately, cleaning up after the move can become a tedious task if done alone. That's where a professional move-in-out cleaning service comes into play. With years of experience in this sector, they understand how much dirt, dust, and debris accumulate during a move and are well-equipped to handle even the toughest jobs easily.
Their comprehensive approach to deep-cleaning ensures that every nook and cranny gets spotless clean - not just for aesthetic purposes but also for improved air quality too. Furthermore, because professional cleaning services are personalized to suit different budgets and requirements, they'll provide exactly what you need without breaking the bank. If you want your move to go smoothly, consider investing in a Pennsylvania move-in-out cleaning service from Innovation Cleaning LLC!
Drawing off our decades of experience in delivering exceptional cleaning services, we'll make sure that your move-in goes off without a hitch! From general cleaning to deep-cleaning services, we're well-equipped to handle even the toughest jobs with ease.
Do you have any queries about our services or would you like to know more details? Get in touch with us today!
Why Hire Innovation Cleaning LLC for All Your Move-In-Out Cleaning Needs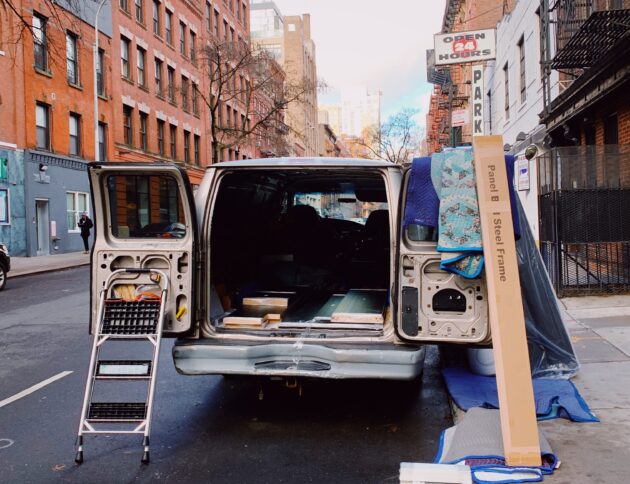 1) Licensed & Insured Innovation Cleaning LLC
Is a fully licensed and insured commercial cleaning service. This means that your property is protected during the move-in-out process, which also ensures that we're held accountable to industry standards. So, when you choose us to clean your property, you can rest assured that your investment is safe.
The last thing you want is to have your property cleaned during the middle of a busy workday. That's why Innovation Cleaning LLC offers an after-hours service, which allows us to clean your property at a time that's convenient for you. We understand that life can be hectic and stressful, especially when moving into or out of a new place! So, we make it easy on you by cleaning when it works best for your schedule.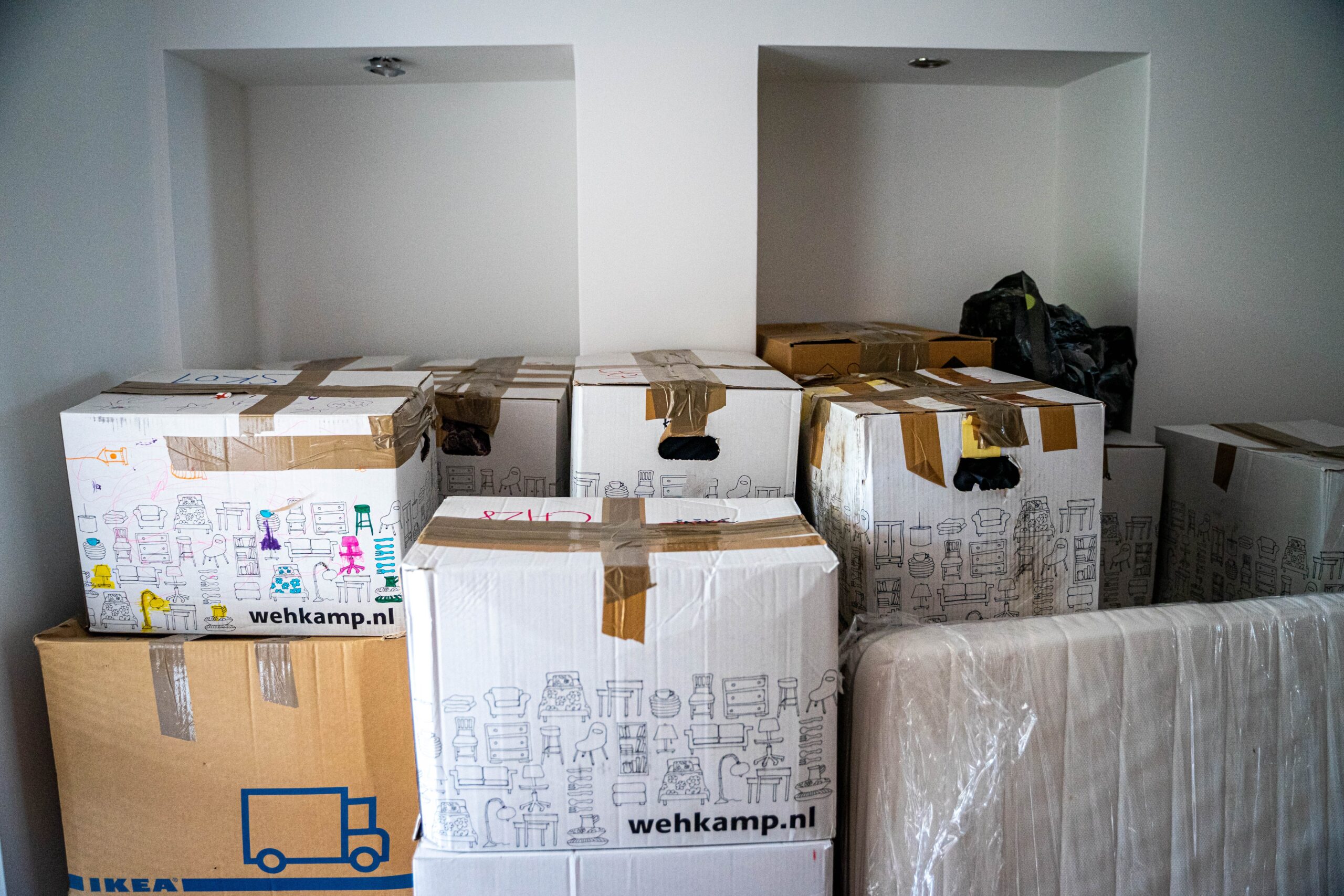 You might have heard that we provide 24-hour customer service to all of our clients. But what does this mean? It means that you can call us at any time with a question or concern and get an immediate response from one of our professional staff members. We don't want you to feel like a number; we want you to feel like an individual with unique needs.
You may not realize how much time and effort goes into cleaning, but it can really take a toll on your body. Instead of spending countless hours scrubbing floors, cleaning toilets, and polishing windows, let us handle all that for you! With our years of experience in the field, we know exactly what to do to get your home shipshape.
Many people are unaware of the dangers of cleaning products. Exposure to harsh chemicals can cause damage to your health and even lead to cancer! With our eco-friendly cleaning methods, you won't have to worry about harmful chemicals touching your skin or being inhaled into your lungs. Our green products are also safe for pets and children, so everyone in the household will be happy with our services.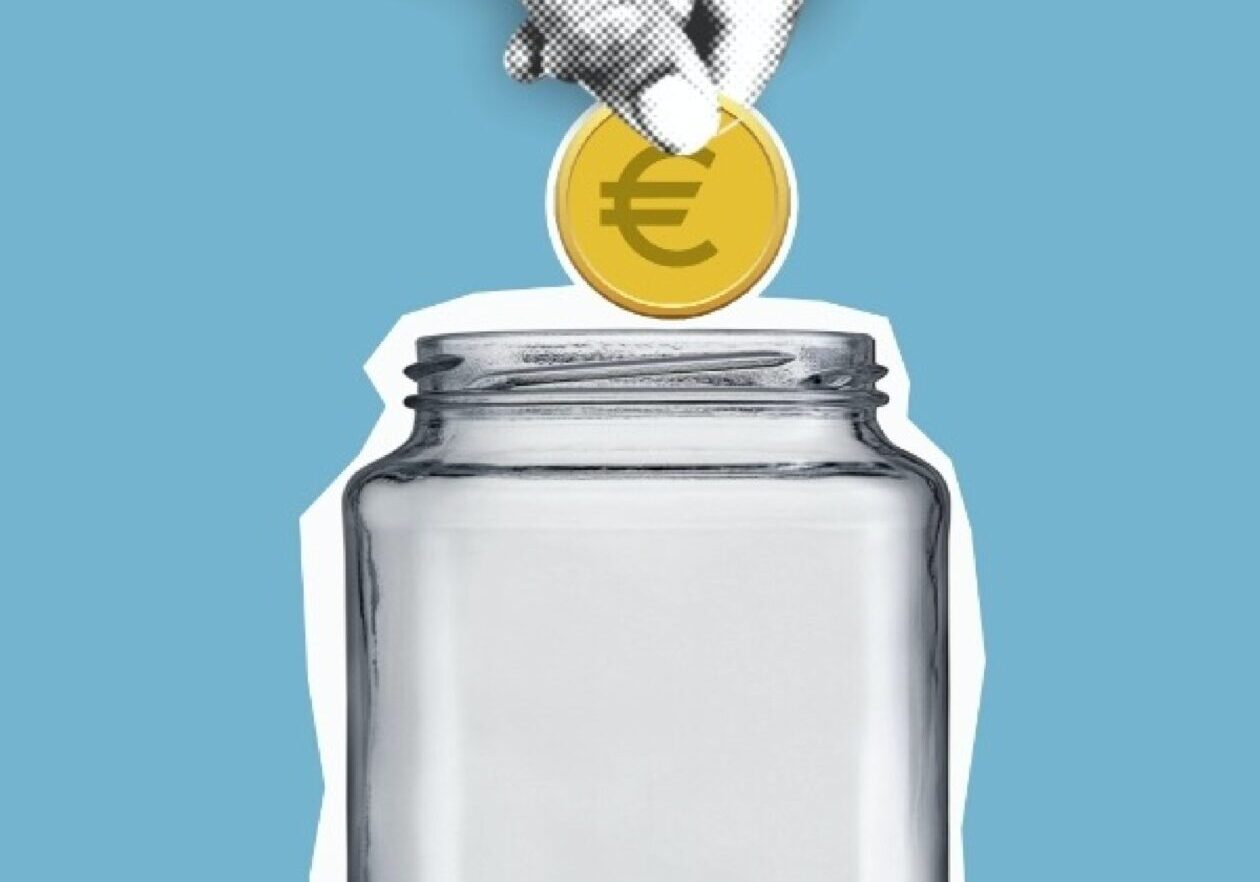 When you hire a move-in and out commercial cleaning service, you can be sure that every penny spent will be worth it. Not only do we have the right tools and equipment for the job, but we also know how to use them properly. This ensures that your home will look just as good as new without costing you too much money.
If you are ready to make your move easier and more efficient, contact Innovation Cleaning LLC today to learn more about our move-in-out cleaning services. Our friendly team will answer any questions that you may have and help you decide if professional cleaning services are right for you.
Our commitment to excellent customer service combined with our competitive pricing makes us the top choice for reliable move-in-out cleaners. We will ensure that you get a deep clean at an affordable price, so give us a call today or schedule an appointment, to see how we can help make your transition as stress-free as possible!