Commercial Cleaning Reading, PA is where Innovation Cleaning LLC started. We understand that businesses need to be spotless at all times. After all, it's not just a matter of pride—it's a matter of survival. If your business is going to thrive, it needs to look good. It's hard enough to keep up with the competition without adding another thing onto your plate. And that's why Innovation Cleaning LLC is here to help. We've got the specialized equipment and cleaning know-how to make your business look its best. From offices to retail spaces and everything in between, we've got your back—no matter where you are located in Reading, PA.
Drawing off our years of experience, we provide the kind of cleaning that leaves you with a deep sense of satisfaction. When you're ready for your next service, we'll be here on time and ready to go.
So why wait and get left behind? Contact us today, and let's get started!
Why Hire a Commercial Cleaning Professional in Reading, Pennsylvania?
1) Increased Productivity
Commercial cleaning in Reading, PA, can help your business save time, money, and energy. When you hire a professional commercial cleaning service, you get a team of experts who know how to clean each type of space in your office. They also have the knowledge and supplies to keep your building healthier overall by properly sanitizing surfaces and removing germs from shared spaces like break rooms and restrooms.
When you outsource your commercial cleaning needs to a company like Innovation Cleaning LLC, you can focus on running your business rather than worrying about cleaning tasks that take away valuable time spent on other important tasks. This means that employees will be able to focus on their work instead of worrying about keeping the office clean or finding time to do it themselves at night or on weekends.
In addition to saving time and energy by hiring a professional commercial cleaning service in Reading, PA, you'll be able to save money because these companies offer competitive rates compared to what it would cost if each employee had their own vacuum cleaner and mop bucket! When everyone pitches in together during lunch breaks or after hours (and even during meetings), there's no need for everyone to own cleaning supplies individually--which means no one has to spend their hard-earned money on mops, brooms, buckets, and more! The cleaning service will make sure that your office is always clean and ready for guests or clients.
2) Improved Customer Satisfaction
At Innovation Cleaning, we know that the best way to improve your customer satisfaction and retention is by keeping your facilities clean. But why?
Cleanliness is a great indicator of how well your business is doing. Also, it can help you ensure that your customers get the best experience possible. It also makes your employees feel more comfortable and confident in their work environment. This leads to more productivity—and better customer service!
So, if you're looking for a way to improve your customer satisfaction and retention rates. Consider hiring a professional commercial cleaning company like Innovation Cleaning in Reading, PA. We offer a wide range of services in the area, and it's designed specifically with establishments like yours in mind. To learn more about what we do or how we can help you out, give us a call today!
If you're in the business of keeping your customers happy and healthy, you know how important it is to have a clean environment.
However, sometimes it can be hard to keep up with all the regulations that govern what needs to be cleaned. When your business is busy, it can be difficult to find time for everything. Especially if you don't have a dedicated cleaning staff or an on-staff professional cleaner.
With Innovation Cleaning LLC, you can get all the benefits of a full-time cleaning service without having to hire one! We offer commercial cleaning services in Reading, PA that is specifically designed for compliance with local ordinances and regulations. This means that we will make sure your facility is always up to date with local requirements for sanitation and safety.
In short, hiring a professional commercial cleaning company in Reading, PA can help your business present a professional image, increase productivity, improve customer satisfaction, and prioritize the health and safety of your employees and customers.
If you have any questions about our services or would like more information about what we can do for you, please contact us today!
What Our Specialized Commercial Cleaning Services Include

1) Post Construction Cleaning
After a construction project, it's important to properly clean and sanitize the space to ensure it is safe and ready for use. Innovation Cleaning LLC offers post-construction cleaning services in Reading, PA to help with this task. Our team is equipped with the knowledge and supplies needed to remove any debris, dust, and dirt from the construction site and leave the space clean and ready for use.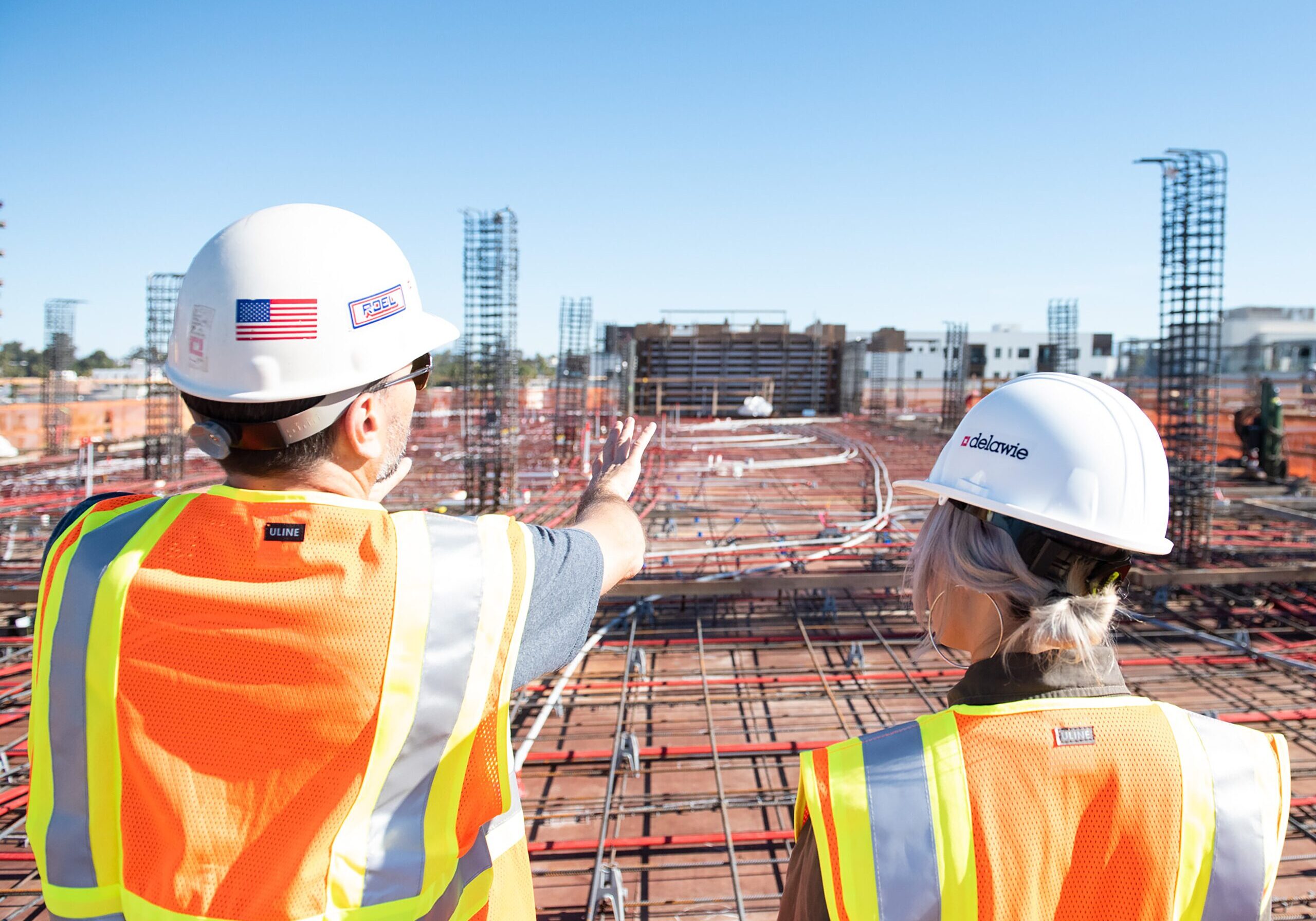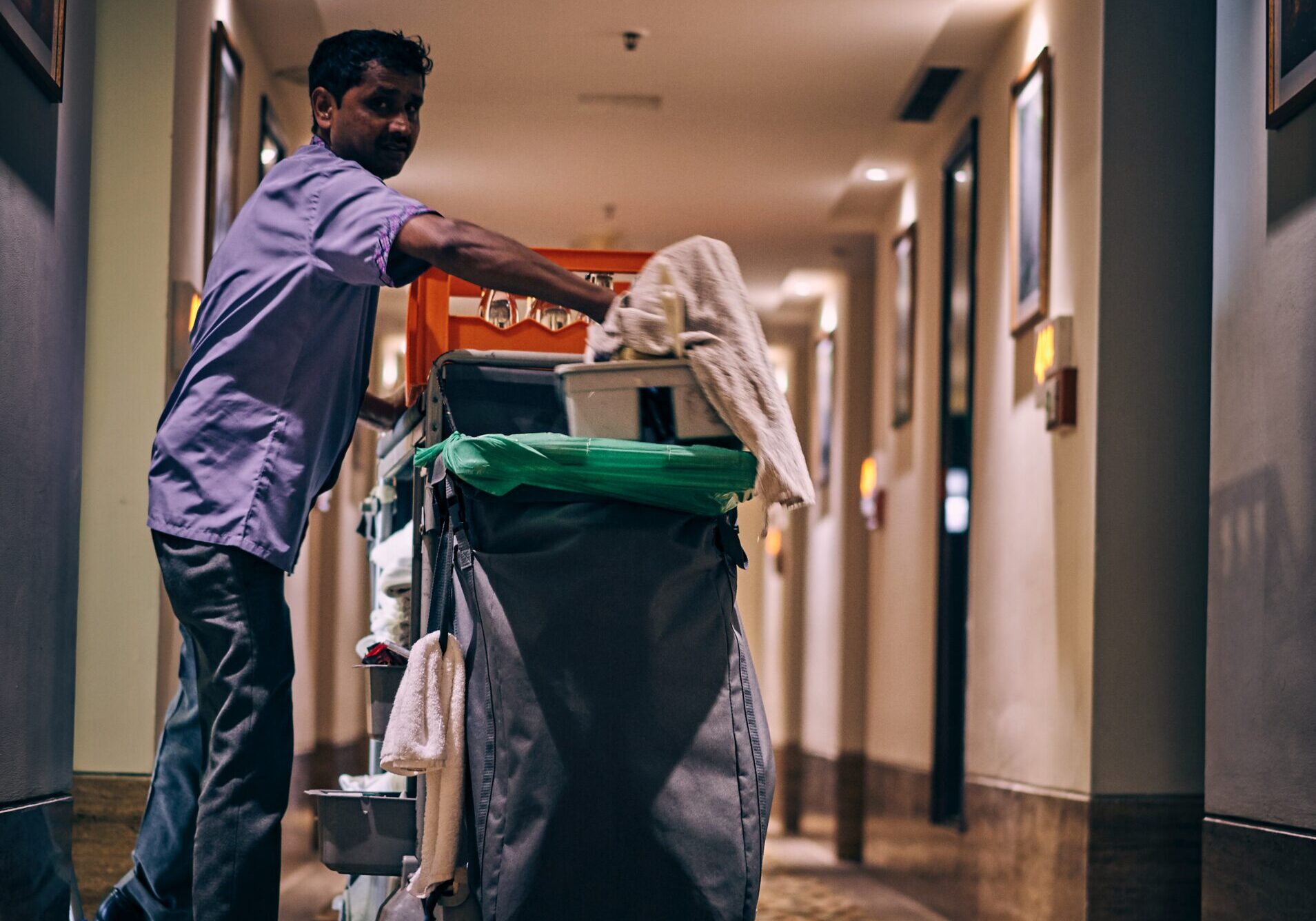 2) Move-In and Out Cleaning
Moving can be a stressful and time-consuming process, and the last thing you want to worry about is cleaning the old or new space. Innovation Cleaning LLC offers move-in and move-out cleaning services in Reading, PA to help make the transition as smooth as possible. Our team will thoroughly clean and sanitize the space, ensuring it is ready for you to move in or for the next occupants.
Office cleaning Reading, is important for the productivity and well-being of your employees. Innovation Cleaning LLC offers office cleaning services in Reading, PA to help keep your office in top shape. Whether it's daily, weekly, or monthly, our team will work with you to determine a schedule that fits your needs and budget.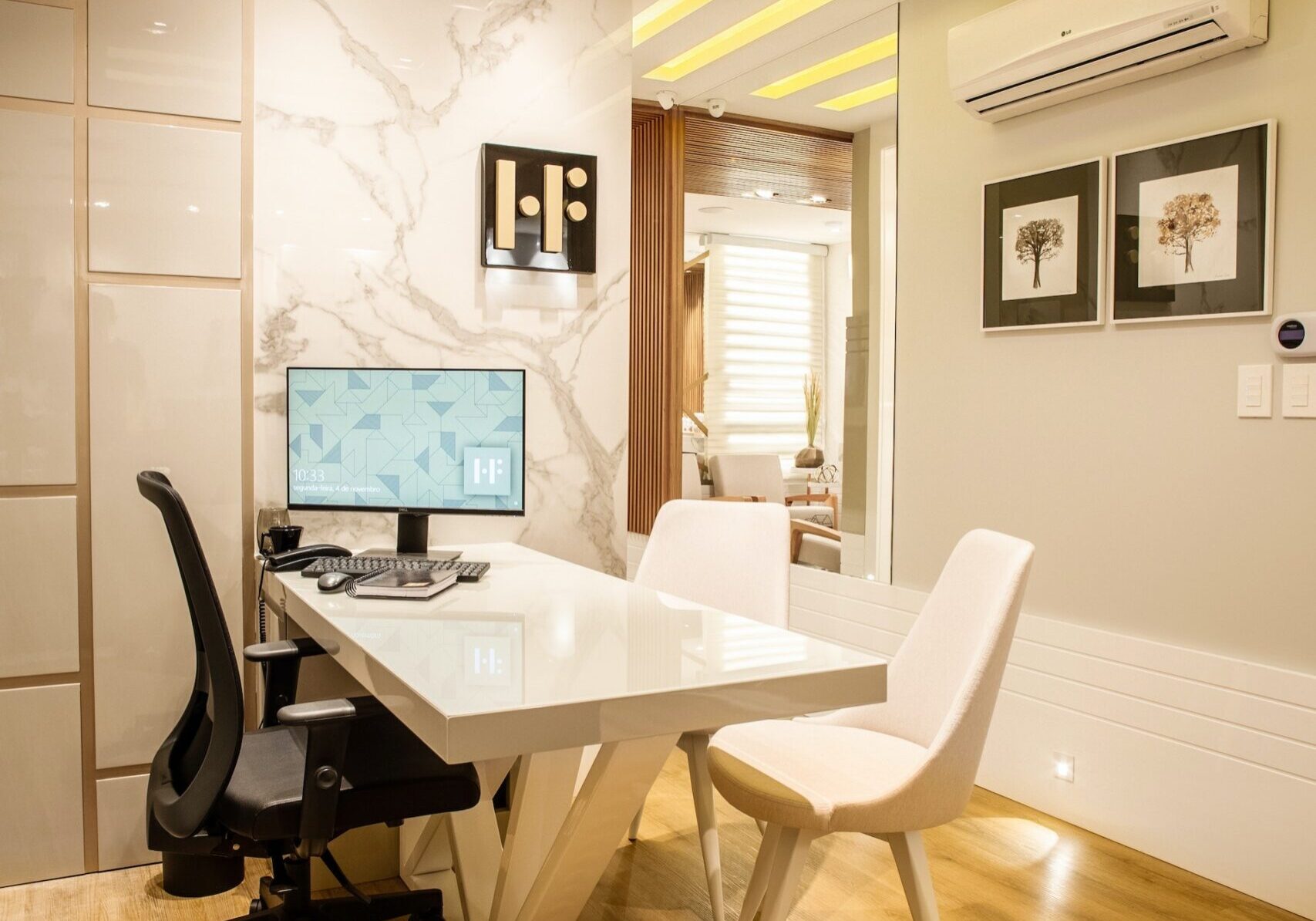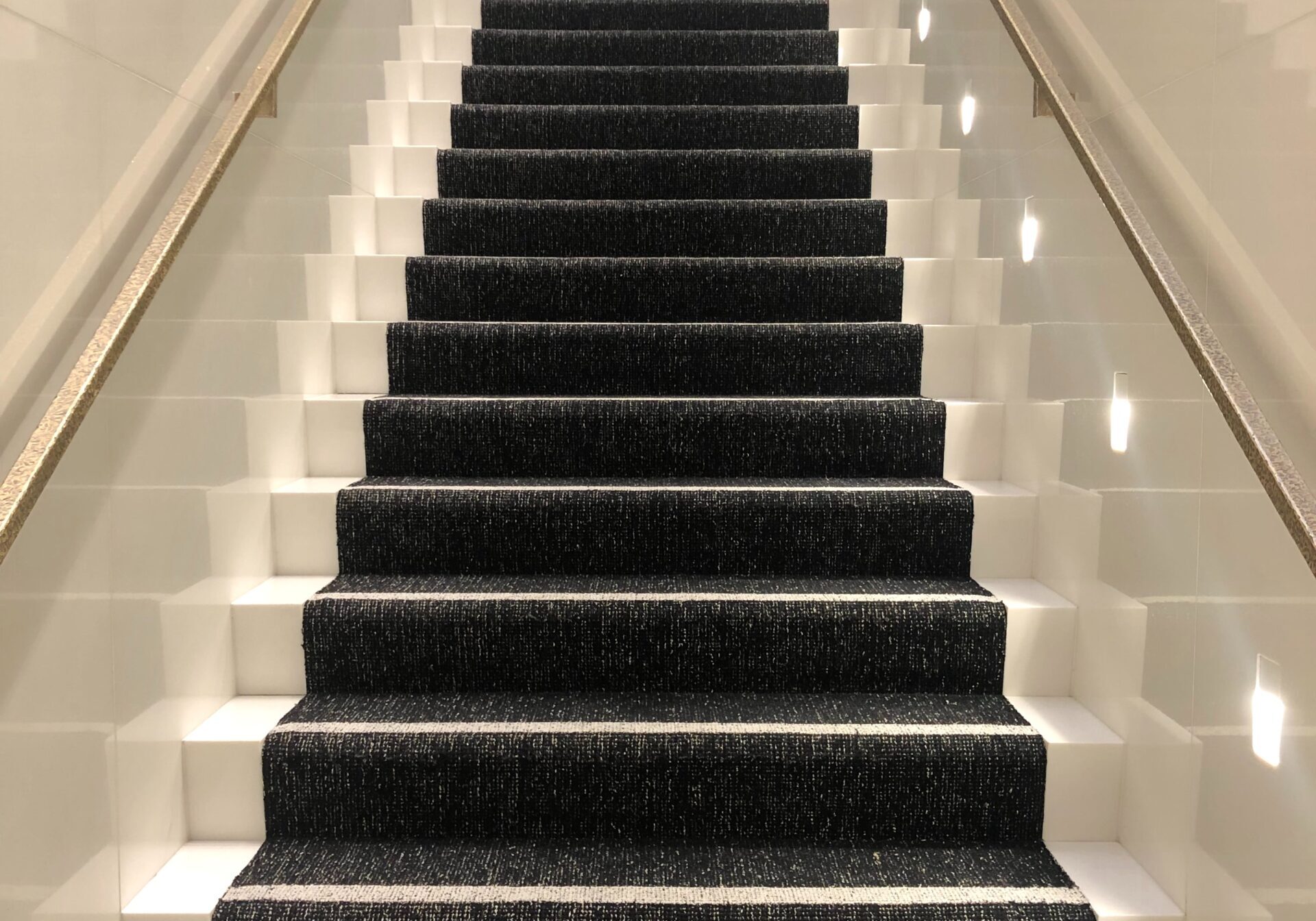 Carpet cleaning Reading, PA is a necessity, bad carpets can accumulate dirt, stains, and allergens over time, which can negatively impact the cleanliness and appearance of your office. Innovation Cleaning LLC offers commercial carpet cleaning in Reading, PA to help keep your carpets looking and smelling fresh. Our team uses specialized equipment and techniques to deep clean and revitalize your carpets, leaving them looking like new.
If you are ready to get started on your next commercial cleaning project, we would love to help. Give us a call at (610) 780-7068 or book an appointment today!