Commercial cleaning Pottstown, PA is a vital service that is necessary to maintain the cleanliness and safety of public spaces in. It is essential for businesses, schools, hospitals, and other public spaces to maintain a clean environment to ensure the health and safety of employees, visitors, and customers.
Pottstown, located in Montgomery County, is a small borough with a population of approximately 22,000 people. The town has a diverse economy with a mix of small businesses and large corporations. Commercial cleaning services play a significant role in the town's economy, providing cleaning services to businesses, schools, hospitals, and government facilities.
Commercial cleaning Pottstown, PA offer a wide range of services to meet the needs of businesses and other public spaces. These services can include daily or weekly cleaning of offices, restrooms, and common areas, deep cleaning of carpets and floors, window cleaning, and power washing. We also offer specialized cleaning services such as medical cleaning, industrial cleaning, and post-construction cleaning.
Medical cleaning services are particularly important in Pottstown's healthcare industry. Hospitals, clinics, and other medical facilities require a high level of cleanliness to prevent the spread of infection and disease. Innovation Cleaning specializes in medical cleaning. We use specialized equipment and techniques to ensure that medical facilities are thoroughly cleaned and disinfected.
Carpet Cleaning Services Pottstown, PA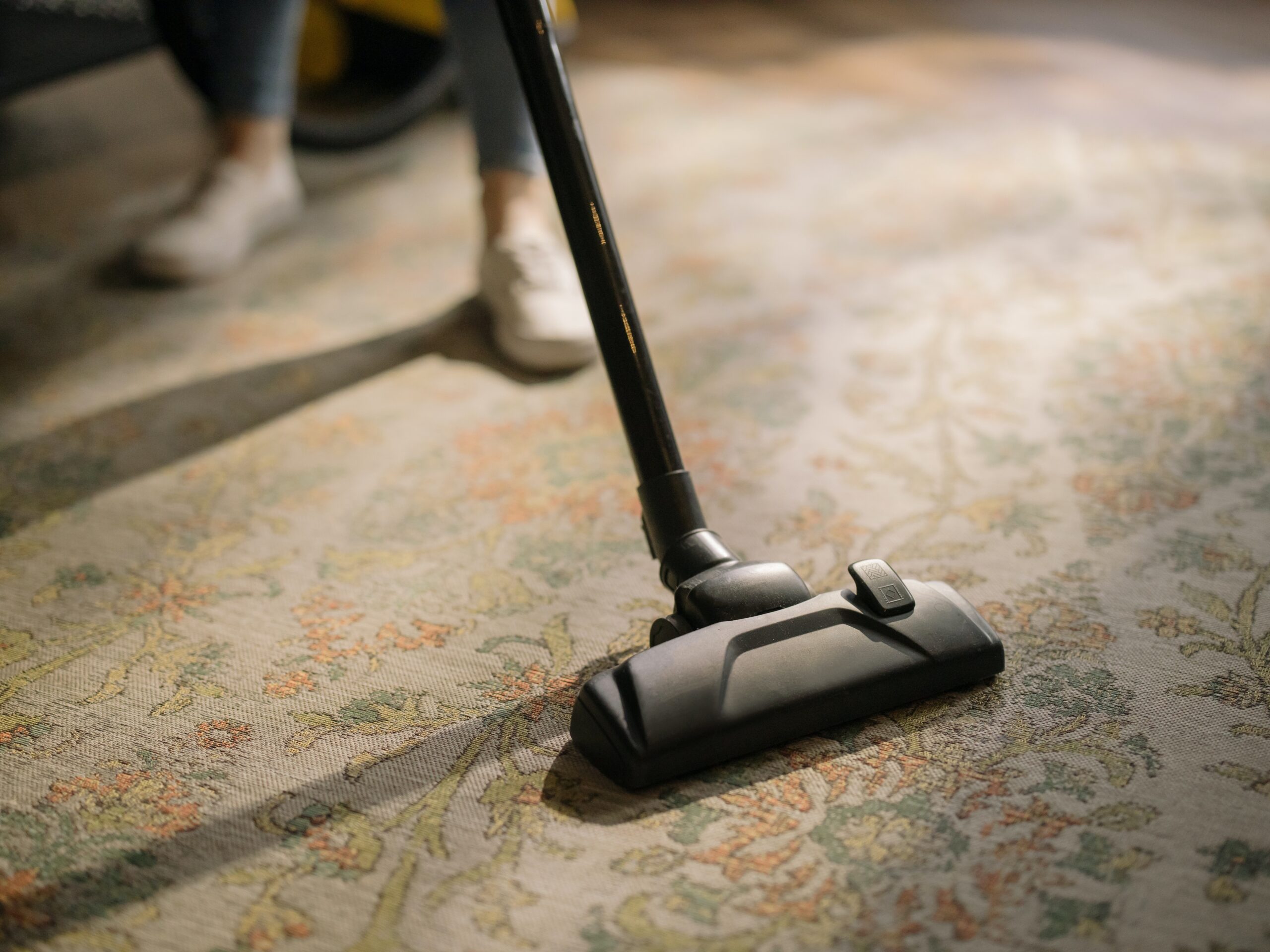 When it comes to preserving the beauty and cleanliness of your carpets in Pottstown, PA, professional carpet cleaning services play a crucial role.
Carpets are an integral part of our homes, providing comfort, insulation, and enhancing the overall aesthetics. However, they also accumulate dust, dirt, and allergens over time. Regular vacuuming is essential, but to ensure a truly deep clean, it's advisable to enlist the expertise of professional carpet cleaners in Pottstown, PA.
Professional carpet cleaning goes beyond what regular vacuuming can achieve. Using specialized equipment and techniques, carpet cleaners in Pottstown can extract embedded dirt, remove stains, eliminate odors, and revitalize the appearance of your carpets. They have the knowledge and experience to handle various types of carpet fibers and tailor their cleaning methods accordingly, ensuring your carpets receive the best possible care.
If you have any inquiries about our services or want more information about what we can do for you, don't hesitate to contact us today!
The Importance Of Industrial Cleaning In Pottstown, Pennsylvania
Cleaning services Pottstown, Pa are in high demand, which is home to several manufacturing facilities. Industrial cleaning involves cleaning and maintaining manufacturing equipment. Also, machinery and facilities to ensure they operate efficiently and safely. This type of cleaning requires specialized training and equipment, Which our company can easily provide.
Furthermore, post-construction cleaning services are necessary after a building or renovation project is complete. These services involve removing construction debris, dust, and other materials from the site. This is essential, to make it safe and ready for occupancy. Innovation Cleaning LLC can provide these services to ensure that newly constructed or renovated buildings are clean and ready for use.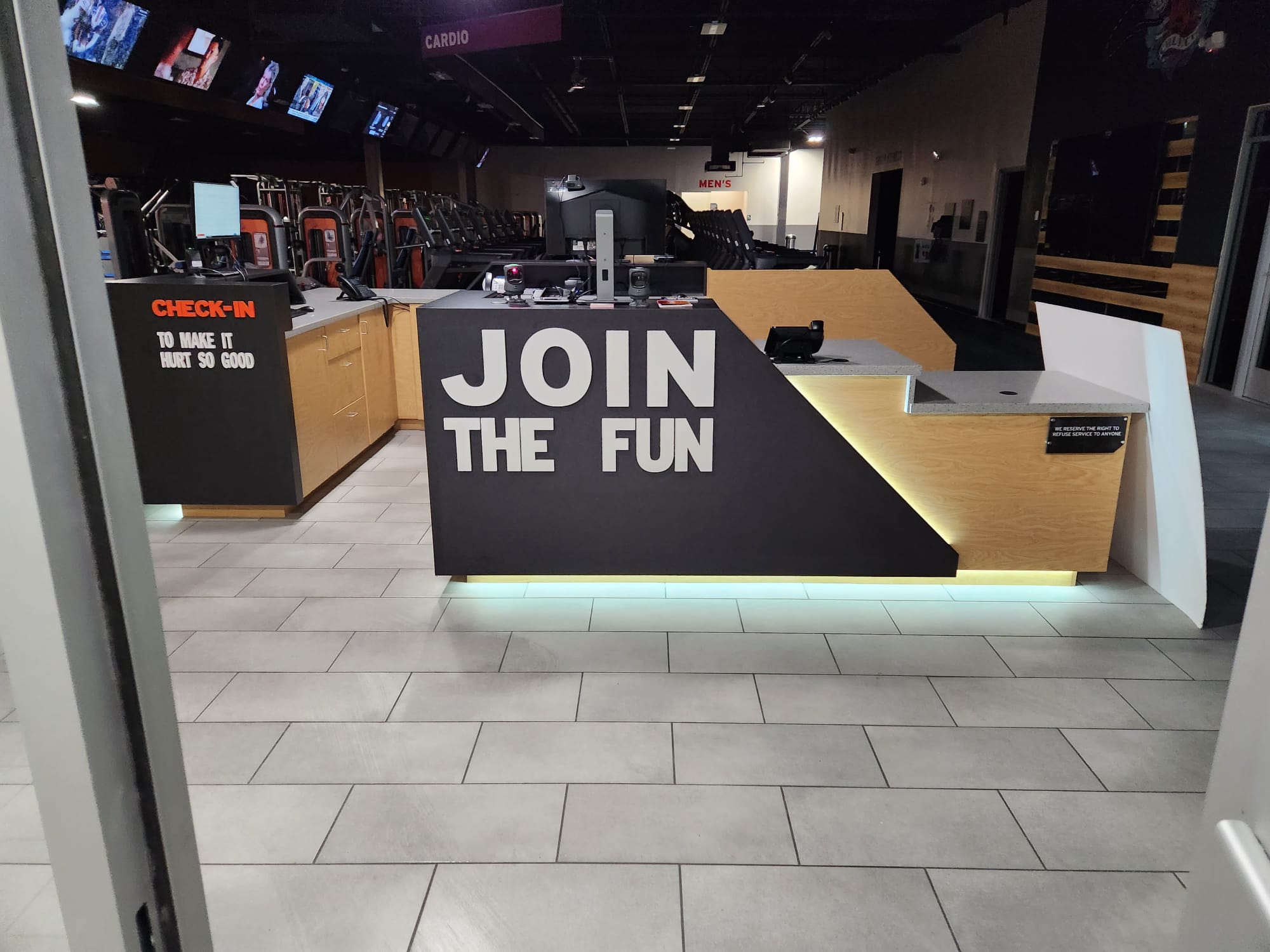 Overall, commercial cleaning Pottstown, PA plays a critical role in maintaining the health and safety in the community. By keeping these spaces clean and free of harmful bacteria and other pathogens. We help to protect the community from illness and disease.
In addition, to the health benefits of our services. Businesses and other public spaces in Pottstown also benefit from the increased productivity. Also employee morale that comes with a clean and organized work environment. A clean and organized workspace can help to reduce stress. As well as, increase focus and motivation among employees, leading to higher productivity and job satisfaction.
Lastly, commercial cleaning is an essential service in Pottstown, Pennsylvania. The town's diverse economy and public spaces require a wide range of cleaning services to ensure that they are safe, healthy, and productive. We offer a variety of cleaning services in Pottstown, PA to meet the needs of businesses and other public spaces, including medical cleaning, industrial cleaning, and post-construction cleaning.
By providing these services, Innovation Cleaning helps to protect the health and safety of the community while also promoting productivity and job satisfaction. Book an appointment or give us a call today! To hear about our latest deals for commercial cleaning in Pottstown, Pennsylvania! Also if you're curious to know what other cities we provide our cleaning services just, visit our service areas to learn more!