Commercial Cleaning Sinking Springs, PA is important in all businesses in the area, especially so in commercial spaces. Customers can tell when the space they're in isn't clean, and it's a huge turn-off. You want your business to feel welcoming and inviting—and that starts with having a clean space.
Innovation Cleaning LLC offers commercial cleaning services in Sinking Spring, PA. Furthermore, we understand that your business has a lot on its plate: you've got employees to manage and a product or service to sell. You don't need another task on your list of things to do—but we think we can help take some pressure off by cleaning up after you!
We offer a range of cleaning services tailored to meet the needs of your specific business. From vacuuming and dusting to mopping floors and wiping down surfaces like counters and desks. We can even customize our services according to what your staff needs most often—and we'll find ways to make sure each member of our team is doing what they enjoy most!
Our Personalized Commercial Cleaning Services In Sinking Springs, Pennsylvania
1) Post Construction Cleaning
If you've recently finished construction on a new building or have renovated an existing space, you know how much of a mess it can leave behind. Innovation Cleaning LLC can help you get your space back to looking clean and tidy with our post-construction cleaning services. Our team will remove all debris, dust, and dirt left over from the construction process, leaving your space looking as good as new.
2) Move-In and Out Cleaning
Moving can be a stressful and overwhelming process but having a clean space to move into or leave behind can make a big difference. Innovation Cleaning LLC offers move-in and out cleaning services to help you get your new space or your old one ready for the next person. We'll take care of everything from dusting and vacuuming to scrubbing bathrooms and kitchens, so you can focus on getting settled in or moving on to your next adventure.
If you want to keep your space looking clean and tidy on a regular basis, our reoccurring cleaning services may be the perfect solution. We'll come to your business on a schedule that works for you to take care of all your cleaning needs. This can be a great option for businesses that want to maintain a consistently clean appearance without the hassle of managing it themselves.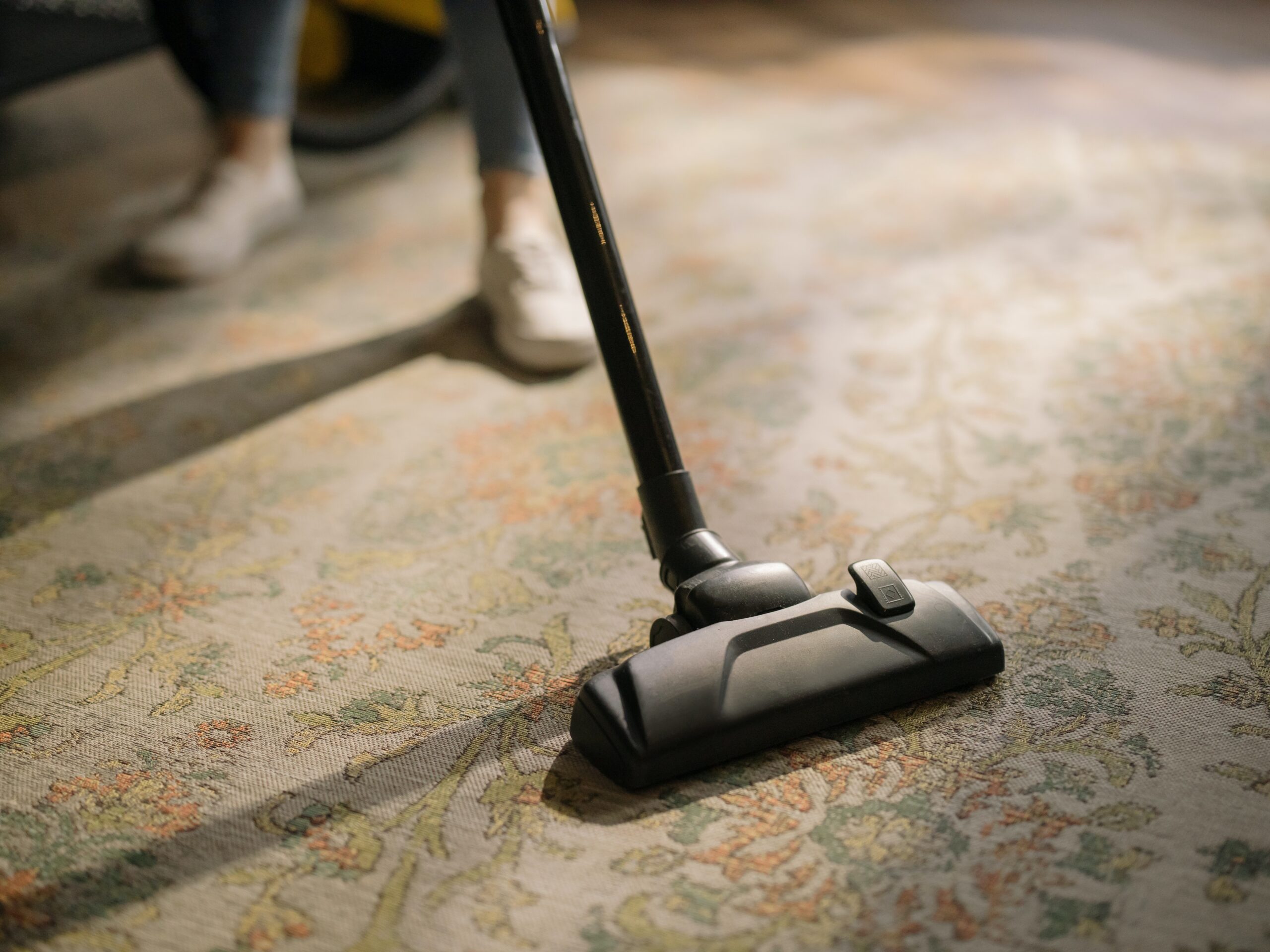 In addition, dirty carpets can be a major eyesore and can even impact the air quality in your space. Innovation Cleaning LLC offers professional carpet cleaning services to help remove dirt, stains, and other contaminants from your carpets. We use state-of-the-art equipment and techniques to deep clean your carpets, leaving them looking and smelling fresh and clean.
If you're curious about our services or wanna know more about what we can do for you, hit us up! Don't hesitate to reach out!
Why Choose Professional Commercial Cleaning in Sinking Spring, Pennsylvania
1) Consistency in Cleanliness
Consistency in cleanliness is the best way to ensure that your customers will keep coming back to your business. You want to make sure that they have a great experience each time they visit, and that starts with making sure that the place looks tidy, smells good, and feels comfortable. It's also important to keep up with regular maintenance so that you don't end up having to do a massive deep clean every now and then—that can be expensive!
At Innovation Cleaning LLC, we can help you maintain a consistent level of cleanliness in your business. We'll work with you to come up with an ongoing schedule that works best for your business and its needs so that you don't have to worry about whether or not things are going well!
2) A Healthier Work Environment
When you choose a commercial cleaning company in Sinking Spring, PA, you're not just getting a cleaner space. You're also getting a healthier work environment.
Cleanliness is important to your employee's health and well-being. The Centers for Disease Control and Prevention (CDC) suggests that employee health can be affected by many factors, including the conditions of the workplace. Studies have shown that employees who work in clean environments have fewer sick days than those who don't. In fact, one study showed that workers who cleaned their own offices were more likely to get sick than workers whose offices were cleaned by professionals!
Lastly, If you want your employees to stay healthy and happy at work, it's best to leave the cleaning up to the professionals. They know what they're doing, and they'll make sure your office is spotless every day, so you don't have to worry about it yourself!
At Innovation Cleaning LLC, we take pride in providing top-quality commercial cleaning services in Sinking Spring, A. We understand that you have a lot on your plate, and we're here to help take some of that pressure off by keeping your business clean and inviting. Contact us by calling (610) 780- 7068 today or book an appointment, to learn more about our services and how we can help your business.